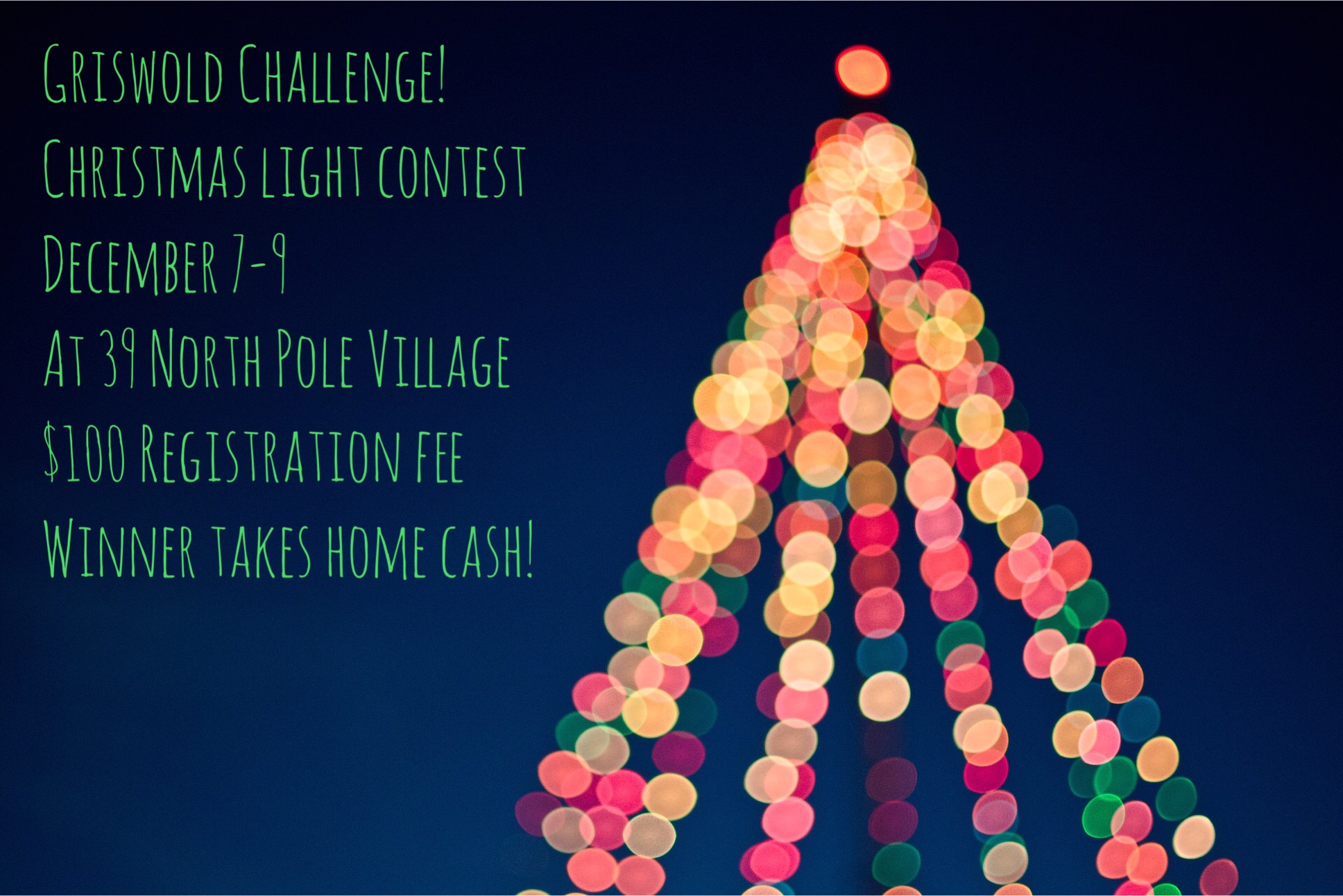 The deadline to enter the 2nd Annual Griswold Challenge is Friday, December 1. The annual light decorating contest takes place December 7 – December 9, at 39 North Pole Village in downtown Sparks. The winner of the Griswold Challenge will take home at least $350, and the prize money keeps growing as more teams sign up for the contest.
The Griswold Challenge is a holiday light display contest where local families, friends, and businesses compete in a contest inspired by Clark Griswold from National Lampoon's Christmas Vacation movie.
To enter teams will pay a $100 entrance fee for a 10×20 space to decorate. Teams are encouraged to build light displays that are creative and use as many holiday decorations and Christmas lights as possible. The winning team will take home Griswold bragging rights and a cash prize!
Griswold Challenge is a People's Choice award contest so people attending the event will vote to determine the winners. The winning team will receive half of the contest registration fees as a cash prize. The more teams that compete, the larger the prize money awarded. Last year Salon 2000 took home $300 in prize money for winning the Griswold Challenge and they will be back this year to defend their title.
Teams that would like to compete in the Griswold Challenge can download the registration form online at 39NorthDowntown.com or by visiting the 39 North Pole Village Facebook event page.
For more information about 39 North Pole Village and the Griswold Challenge please contact Angela Handler at (775) 690-2581 or angela@39NorthDowntown.com.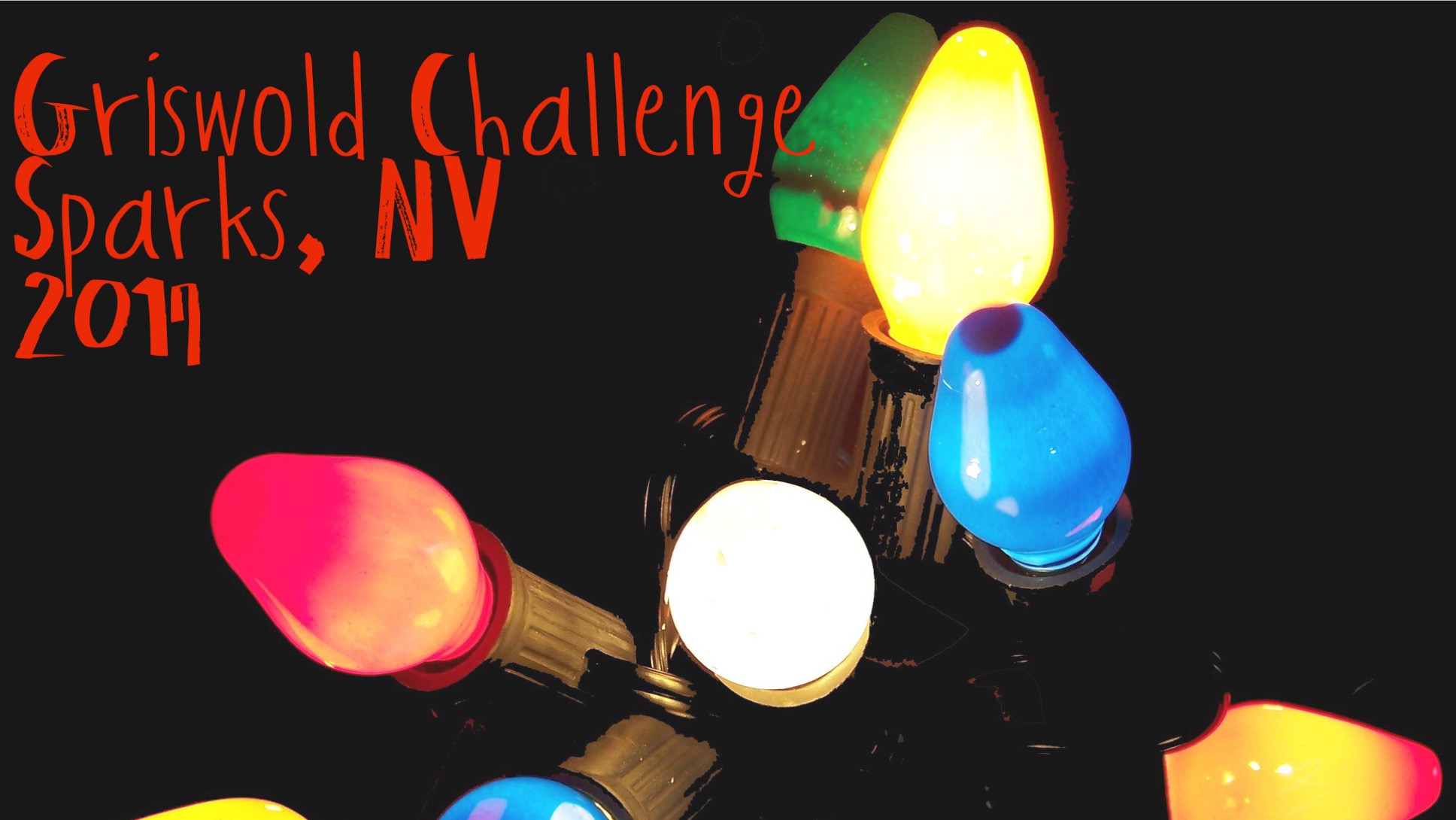 About 39 North Downtown
39 North Downtown is a non-profit community organization dedicated to revitalizing downtown Sparks by supporting special events, development projects, community engagement and growth. The non-profit group supports existing businesses and new businesses to promote vitality and prosperity in the City of Sparks. For more information, please visit www.39NorthDowntown.com, or visit us on Facebook.