Meet Our Current Board Members. 
Kim Ciesynski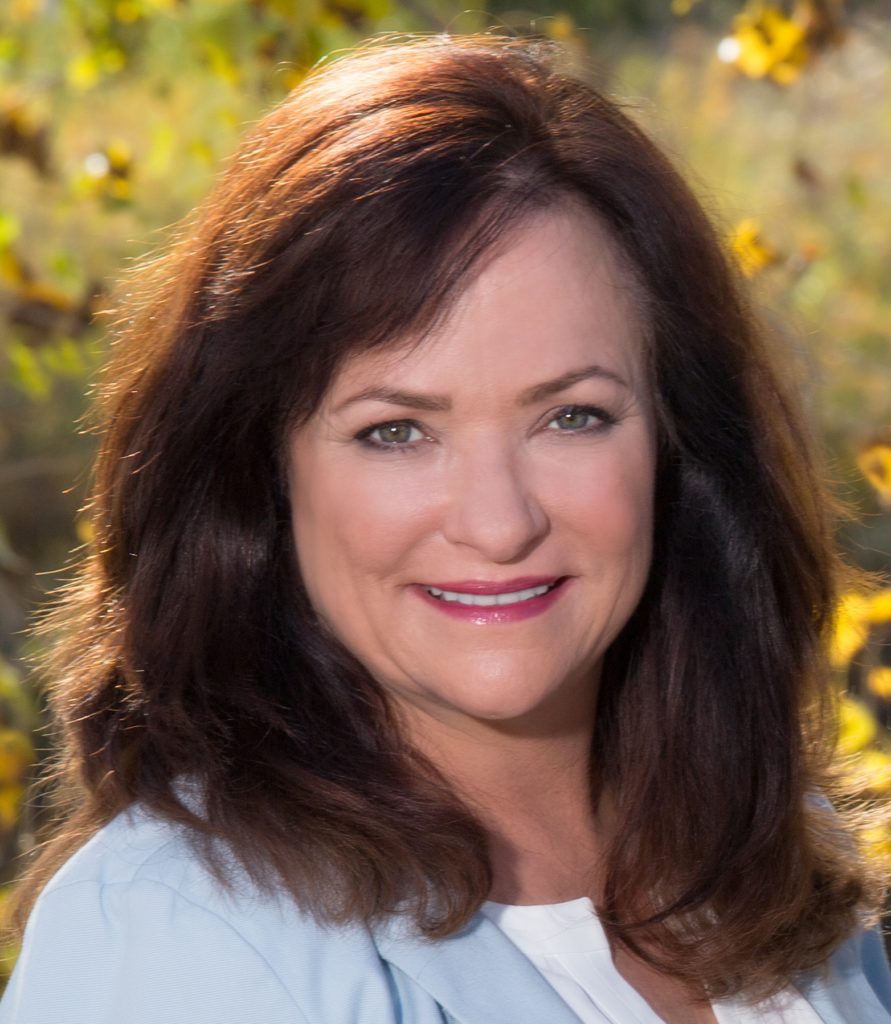 Kim Ciesynski is the owner and principal designer of Spaces Design & Planning. Her office is located in a 90 year old home in downtown Sparks that was converted to a commercial building. Her passion for design and community, lead her to help create a non-profit community organization call 39 North Downtown and is current President of the Board.
Angela Handler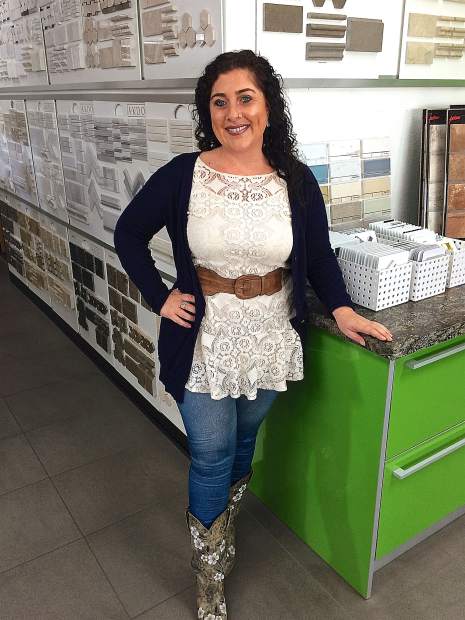 Angela Handler is the proud owner of LoKa Tile Group, the largest locally owned tile and stone store in Northern Nevada. Deeply passionate about the art of construction and design thus making her career path the perfect fit. Born and raised here Angela is deeply committed to dedicating her time and resources to helping out the community in which she raises her two children and 3 fur babies.
 Angela has been in the tile industry for 20 years in both the design and construction aspects. In that time she became a Certified Education Provider with IDCEC .
She previously sat on the the board of directors of the American Society of Interior Designers, Nevada/California chapter.
She continues to assist the organization with continuing education credit events.
 Angela is one of the founders of 39 North Downtown. She also currently sits on the board of the Sparks Heritage Museum and Cultural Center. She and her son Zayne Swindells founded LoKa Cares, a group that  has been feeding the houseless community every Friday for over 7 years. You can find her enthusiastically taking on any challenge or crazy  idea that comes here way. Her passion for the community shows by way  of action and her hands on approach.
Cristina Richmond
Cristina is a small business owner, with 20 years of customer service experience. She owns Richmond Business Solutions, where she performs full-charge bookkeeping and accounting duties for small to medium businesses and non-profit organizations. Cristina is a Certified QuickBooks ProAdvisor, proficient in the Intuit accounting software. As a bookkeeper, she performs tasks including: full-charge bookkeeping, payroll, month-end and year-end accounting, financial statement preparations and more. Within her company, she has worked for several types of industries enabling her to learn various industry specific accounting systems. She has helped companies with initial set-up services, getting companies that have already been established, up to speed and streamlined processes for efficiency, kept up to date accounting systems in place, along with training bookkeepers on the accounting systems. Cristina has also teamed up with an associate to implement the Profit First system in businesses. This is a simple yet effective system that helps to grow businesses.
Cristina is also a mother of four and loves to volunteer here time to the schools and community.
Lisa Jansen
Lisa Jansen is the Assistant Vice President of Community Relations for the Northern Nevada branches of One Nevada Credit Union.  As the largest credit union in the state, One Nevada understands the importance of community involvement and the need for corporate partnership and support, they are proud supporters of 39 North Downtown.
Jansen previously worked nearly five years with Nugget Casino Resort as the Director of Special Events & Entertainment. At the Nugget she was responsible for planning the Best in the West Nugget Rib Cook-Off and Star Spangled Sparks as well as a dozen other special events and concerts. Before working at the Nugget she worked for Sam Shad Productions producing the Nevada News Makers television and radio program. Jansen is a fourth generation Nevadan with a unique background in business and community involvement. She is dedicated to her community and has spent countless hours volunteering for community organizations, most recently, 39 North Downtown, Rotary Club of Reno, and Reno Rodeo. Jansen serves as a board member of The Chamber and received her Master's Degree in Business Administration from the University of Nevada in 2015.
Adam Lapidus
Coming soon!
Jeff Hinkley
Coming soon!